Foreign affairs
Foreign policy and strategy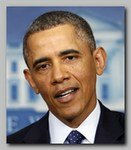 Acknowledging military setbacks, President Barack Obama, on 06/08/2015,  said USA still lacks a "complete strategy" for training Iraqi forces to fight ISIS. He urged Iraq's government to allow more of the nation's Sunnis to join the campaign against the… Continue reading →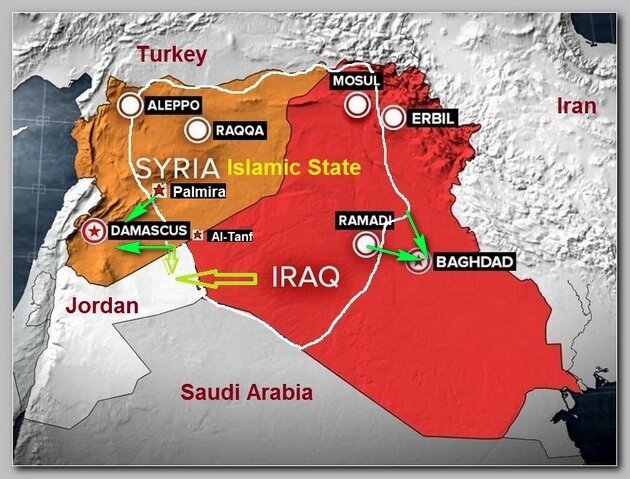 Despite Coalition continues airstrikes and despite the effort to train and arm the Iraqi Army I.S.I.S managed to capture Iraq's Anbar Province capital Ramadi, on 05/17/2015, as the Iraqi Army scuttled the city leaving behind, as in Mosul less… Continue reading →
Following NATO summit in Cardiff, Wales, ended on 09/05/2014, USA President Barack Obama and UK PM David Cameron with other senior European leaders agreed on a strategy to fight I.S.I.S in Iraq, Syria and the Middle East.
Continue reading
– TALIBAN'S DEEP INFILTRATION
Rocket fire that struck a US base in Afghanistan, on Monday 08/20/2012, night has damaged the aircraft of Army General Martin Dempsey, the chairman of the US joint chiefs of staff. Continue reading
The US state department has placed, on Thursday 06/07/2012, seven top leaders of the Somalia-based al-Shabab armed group on its wanted list, offering up to $33m for tip-offs to aid the hunt for the men.
Continue reading
At least 26 people have been killed, on Saturday 02/25/2012, by a car bomb in the southern Yemen city of Mukalla, officials said.
Continue reading
US President Barack Obama has confirmed, on Monday 01/30/2012, that UAV drones regularly strike suspected militants in Pakistan's tribal areas.
Continue reading
For months, Burhanhuddin Rabbani, the elderly statesman charged by the Afghan president to explore peace talks with the Taliban, communicated with a man he thought was an emissary for Taliban's senior leadership.
Continue reading
Abdelhakim Belhaj, who was appointed, in early 08/2011, to Tripoli's rebel military council, was one of the original founders of the Libyan Islamic Fighting Group – LIFG.
Continue reading
– U.S POLICY CRISIS
If and when democracy will indeed prevail in the Arab and Muslim world USA will be able to reform their relations with the Arab and Muslim World, especially in the Middle East, on genuine common interest. Continue reading