Canada
–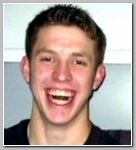 * Aaron Driver (pic-L), 24, also known as Harun Abdurahman,  who was arrested in 06/2015 for openly supporting so-called Islamic State on social media, Driver eventually agreed, in 01/2016, to the peace bond but did not… Continue reading →
2 SOLDIERS STABBED IN TORONTO RECRUITING CENTER
–

Canada – Toronto police Chief Mark Saunders said, on Monday 03/14/2016,  a 27-year-old man is under arrest after two members of the Canadian Forces were stabbed in north Toronto earlier on Monday.  
Saunders said the unprovoked attack… Continue reading →
– MOURAD BENCHELALI DETAINED AT TORONTO AIRPORT
–
* Mourad Benchelalli, born on 07/07/1981. He is the so of Chelali Benchelali and the brother of Menad Benchelalli from the Lyon Cell, France,  was captured by American forces in Afghanistan, in an Al Qaeda training… Continue reading →

Two Canadian students, Jamali  el- Mahdi (L) and Sabrine Djaermane, both 18,   appeared in a Montreal court Wednesday 04/15/2015 over fears they were plotting to commit crimes related to "terrorism," CBC's Radio-Canada said. They… Continue reading →
–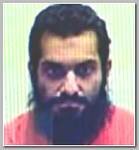 * Jahanzeb Malik, a Pakistani man accused of plotting bomb attacks on downtown Toronto, has been ordered, on 03/16/2015, to remain in detention. He was accused of planning to hatch a terrorist attack on the United States consulate… Continue reading →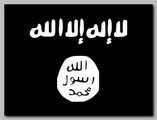 A teenage boy from the Edmonton area has been charged with trying to leave Canada to commit an act of terror, CBC News has learned. The 17-year-old was arrested, on Thursday 03/19/2015,  in Beaumont, south of the city, by… Continue reading →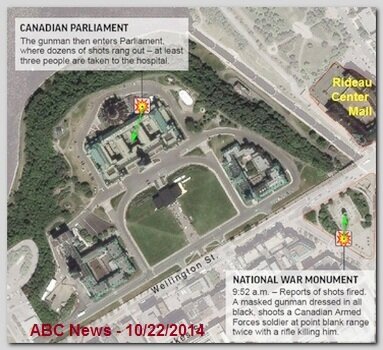 Two days after Canadian Convert Martin Couture-Rouleau  smashed his car into two soldiers in Quebec,  on Wednesday 10/22/2014 afternoon, a gunman identified later as Michael Zehaf-Bibeau,  was  gunned down by 58-year-old Sgt. at Arms… Continue reading →

* Farah Mohammad Shirdon, who seems to be in his early 20s, a Canadian militant who joined  I.S.I.S in Iraq  and Syria has appeared in a video in late 09/2014 in an interview with Vice News.
Farah… Continue reading →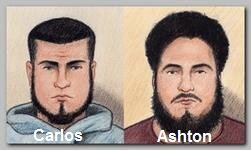 Two Ottawa brothers, Ashton & Carlos Larmond, have been charged, on Friday  01/09/2014, with terrorism related offences. Ashton Larmond was arrested in Ottawa while Carlos Larmond was arrested at Montreal's Trudeau international airport.
A Royal Canadian Mounted Police… Continue reading →
Martin Couture-Rouleau, 25, a Muslim convert smashed his car into two soldiers in Quebec on Monday 10/20/2014 around 11:30 A.M.
Continue reading