Democracies
NUCLEAR OR CHEMICAL TERROR ATTACK PROSPECT WORRYING !!
–
The Islamic State want to wipe the west off the face of the earth with a nuclear holocaust according to a journalist Jürgen Todenhöfer who spent ten days with the group while researching a book.  He was allowed… Continue reading →
– ISIS FAKED PASSPORTS – SERIOUS THREAT TO THE WEST
–
Ahmed Almuhamed or Mahmoud Al-Mahmod, which were faked. It also revealed that about 10 ISIS operators, at least five of them European citizens wanted by all European security services, traveled back and forth between Europe and Syria via… Continue reading →
– THE SYRIAN WAR TURNS GLOBAL
–
As hundreds of Iranian Revolutionary Guards and Lebanese Hizbullah gather in Syria for a counter attack , with Russian air support from their base in Latakia it was reported, on 10/14/2015, that even Cuban army elements arrived to Syria… Continue reading →
The fight against Islamic State is "the struggle of our generation", David Cameron has said, on Monday 06/29/2015, as it emerged the British death toll in the Tunisian Sousse shooting terror attack will rise above 30.
.He told BBC Radio… Continue reading →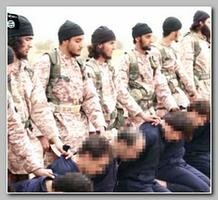 Twelve foreign students have reportedly traveled from the Sudanese capital of Khartoum to Turkey in a bid to join the Daesh (the Islamic State ) militant group in Syria, their university dean said, on Sunday 06/28/2015. .
Dr Ahmed Babikir… Continue reading →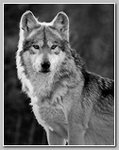 Prior to the Month of Ramadan, on 06/23/2015, the Islamic State chief spokesman and media chief  Abu Muhammad al-Adnani al-Shami distributed through the web an audio message.  promising increased rewards for those that wage jihad during Ramadan,… Continue reading →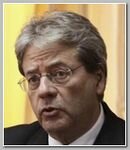 Military action is inevitable in the fight against terrorism and more should be done to tackle religious persecution, Italy's foreign minister Paolo Gentiloni said.
In an unusually strongly worded interview with Italian newspaper Corriere della Sera on Tuesday 07/04/2015,… Continue reading →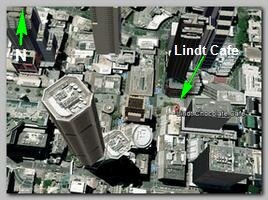 On 12/15/2014,, a lone gunman, later identified as Man Haron-Monis, held hostage ten customers and eight employees of a Lindt chocolate café located at Martin Place in the center of Sydney. The hostages, probably forced to, were seen holding… Continue reading →
Martin Couture-Rouleau, 25, a Muslim convert smashed his car into two soldiers in Quebec on Monday 10/20/2014 around 11:30 A.M.
Continue reading
Following the civil war in Syria, since early 2011, thousands of Sunni Muslims from the Western Democracies flocked to Syria to fight for "Islam".
Continue reading