Cristians cleansing
–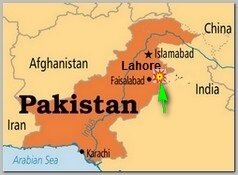 At least 65 people were killed. Many of whom women and children, and more than 200 injured when an apparent suicide bomb ripped through the parking lot of a crowded park in the Pakistani city of Lahore where… Continue reading →
– JAKARTA CHRISTMAS EVE PLOT FOILED
–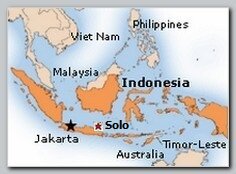 Indonesia's National Police chief General Badrodin Haiti, on Monday 12/20/2015, authorities, with Australian intelligence help, has neutralise an ISIS-inspired terror plot in Indonesia and 9 people are being interrogated after raids in five Indonesian cities prompted by intelligence from… Continue reading →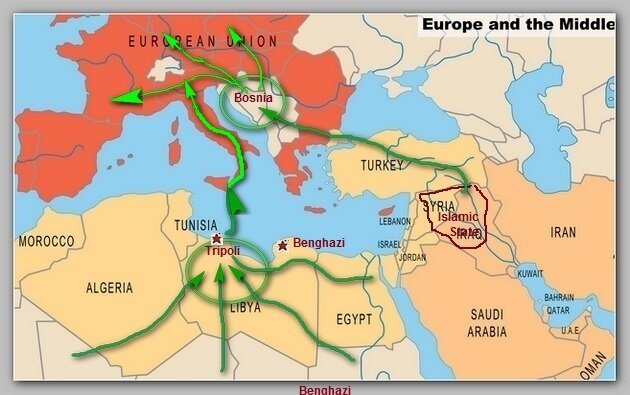 A . – The Balkan Junction – British jihadis recruited by Islamic State are using land routes run by human traffickers to travel unnoticed via the Balkans and Turkey to fight in Syria – and to slip back into Europe… Continue reading →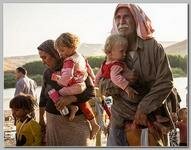 A statement from the Yazidi Progress Party, on Friday 05/01/2015,  said 300 Yazidi captives were killed in the Tal Afar district near the city. Thousands of members of the religious minority group, a mixed of early Christianity… Continue reading →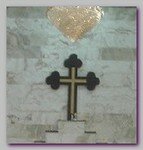 A court in, on 04/29/2015,   Egypt has sentenced 69 Islamists to life in prison for setting fire to a church in a town near Cairo. Two minors were also jailed for 10 years for their alleged role in… Continue reading →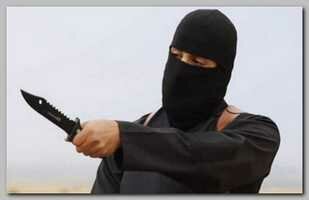 At least 35 more Christians, most of them probably from Ethiopian descent, are feared to have been kidnapped by jihadists in retaliation for air strikes on targets in Libya.  Militants from the Islamic State – I.S.I.S – and… Continue reading →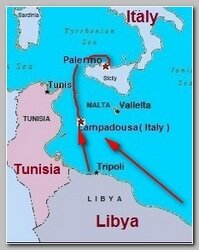 Italian police have arrested, on 04/16/2015, 15 Muslim migrants in Palermo, Italy, for allegedly having thrown Christian refugees off the rubber boat that was taking them to Italy after a fight for "religious reasons", according to media reports.
Those… Continue reading →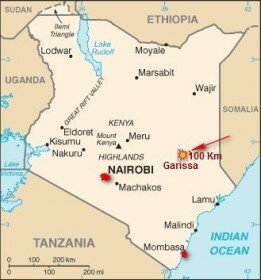 Masked gunmen have attacked, on Thursday 04/02/2015 dawn, a university in the town of Garissa in northern Kenya, police said, as ongoing gunfire could be heard from the university premises. Garissa area was already the scene of several terror attacks,… Continue reading →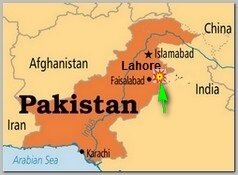 Two bomb blasts, on Sunday 03/15/2015,  have killed at least 14 people near two churches in a Christian neighbourhood of the Pakistani city of Lahore, local officials say.
More than 70 people were hurt in the explosions, which… Continue reading →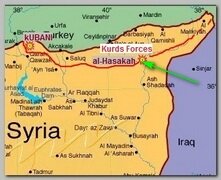 Militants from the Islamic State of Iraq and Syria ( I.S.I.S) have abducted at least 90 people from Assyrian Christian villages  Tel Hmar, Hasakah Province, in northeastern Syria, after dawn raids, a monitor that tracks violence in Syria said… Continue reading →