Sunni-Shiaa rift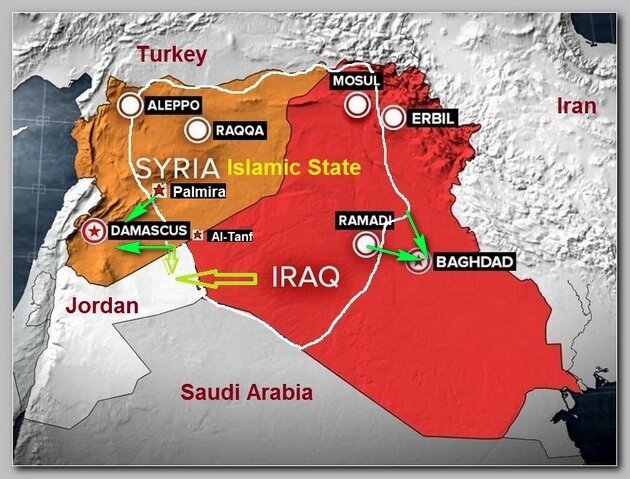 Despite Coalition continues airstrikes and despite the effort to train and arm the Iraqi Army I.S.I.S managed to capture Iraq's Anbar Province capital Ramadi, on 05/17/2015, as the Iraqi Army scuttled the city leaving behind, as in Mosul less… Continue reading →
'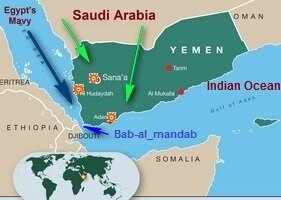 On early Thursday 03/26/2016 Saudi Arabia waged   "Operation Decisive Storm" against the Shia Houthi coup, backed by Iran ,  in Yemen and in support of legitimate President Abd-Rabbu Mansour Hadi.
A Saudi air campaign was… Continue reading →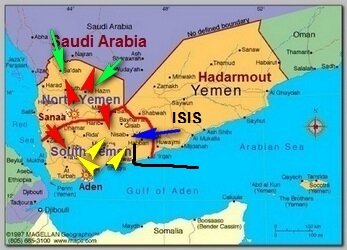 The Yemeni foreign minister Riad Yassin has called, on Monday 03/23/2015,  for Gulf Emirates to intervene to prevent the advance of Shia Houthi rebels, backed by Iran, into the south of the country.
The Houthis ousted President Abdrabbuh Mansour… Continue reading →
According to final figures at 135 people were killed in Yemen, on Friday 03/20/2015, and about 340 were injured after two suicide bombers targeted two mosques in central Sanaa,The attacks occurred during Friday prayers at the Al-Badr and Al-Hashahush mosques… Continue reading →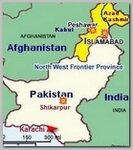 On 02/14/2015 At least 20 people killed and 65 injured in Pakistani Taliban attack on Shiaa Mosque in Peshawar, Pakistan.

Two weeks earlier an explosion, on Friday 01/30/2015, at a Shia Mosque in Pakistan's southern city of Shikarpur, Sindh province… Continue reading →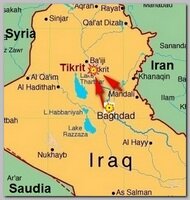 In mid 02/2015 Shiaa forces in Syria launched two offensive against Syrian 'rebels' – actually against Sunni militants from Jabhat al-Nusra in the South, near the Jordanian-Israeli borders, and against I.S.I.S (Daesh) in Aleppo province – near the Turkish border.… Continue reading →
Al Qaeda leader Ayman Al-Zawahri slammed U.S. treatment of hunger striking inmates at Guantanamo and said, on Wednesday 07/31/2013, the group would spare no effort to free them.
Continue reading
Suicide bombers disguised as soldiers have stormed, on Wednesday 04/03/2013, an court in western Afghanistan, killing at least 44 people in an attempt to free Taliban fighters standing trial, officials said.
Continue reading
– IRANIAN SPY RING UNCOVERED IN YEMEN
Yemen's interior ministry has announced, on Wednesday 07/18/2012, it has arrested members of an alleged Iranian-led spy ring. The spy ring operated in the Horn of Africa. Continue reading
On 03/17/2012, an Arab diplomat told AFP that Saudi Arabia, which closed its embassy in Damascus this week, has started delivering arms to Syrian rebels, while its rival Iran is suspected of sending weapons to its Syrian regime allies.
Continue reading