Europe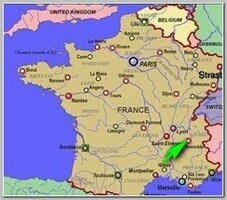 A bomb exploded in a factory in Grenoble, about 50 km South East to Lyon, France, on Friday 06/26/2015, at about 10:00 local time, killing at least one and wounding others. A body was found decapitated and an Islamist flag was found… Continue reading →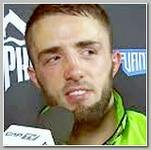 * Valdet Gashi, a 29-year-old German of Albanian descent, kickboxer and two-time Muay Thai world champion has joined ISIS and left for Syria to fight for the Islamists, Swiss media reported on 06/13/2015..Valdet Gashi   was born in Pristina, Kosovo,… Continue reading →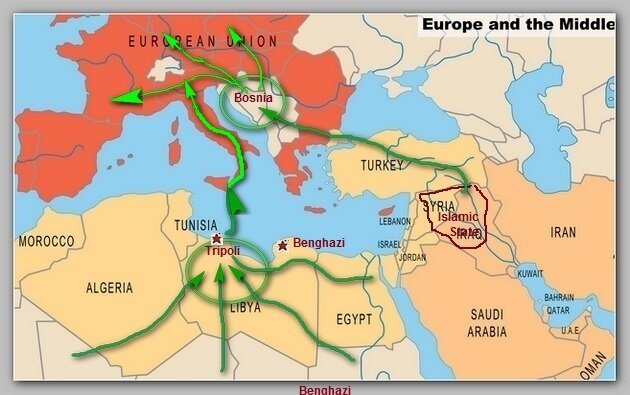 A . – The Balkan Junction – British jihadis recruited by Islamic State are using land routes run by human traffickers to travel unnoticed via the Balkans and Turkey to fight in Syria – and to slip back into Europe… Continue reading →
– 16 ARRESTED IN BELGIUM OVER TERROR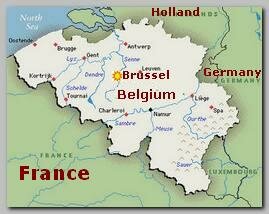 16 suspects were arrested in an alleged anti-terrorism raid, on Monday 06/08/2015, as part of two investigations into suspected extremist Chechen groups, according to local Belgian media.
Belgian public broadcaster RTBF said that the arrests were made after Belgian authorities… Continue reading →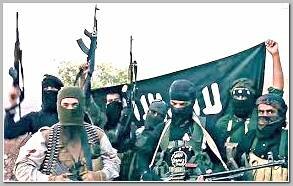 On 06/02/2015 delegates from 27 countries met  in Paris to discuss the war against the Islamic State in the Middle East. The conference was comprised of Middle Eastern countries and Western powers who participate  in the coalition of airstrikes against… Continue reading →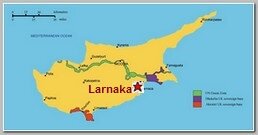 Cypriot police suspect a man arrested on Wednesday was planning an attack on Israeli interests on the island after they found almost two tonnes of ammonium nitrate in his basement, newspapers reported on Friday 05/29/2015. The 26-year-old man is Lebanese-born and… Continue reading →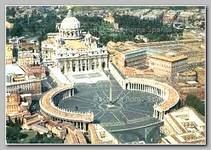 A militant ring inspired by Al Qaeda  was found to be operating in Sardinia, and there had been possible plans to target the Vatican already in 2010, according to investigators on Friday 04/24/2015. Police issued 20 warrants and made nine… Continue reading →
Police in Spain, on 04/08/2015,  have arrested 11 people with suspected links to Islamic State – I.S.I.S  who were allegedly planning terror attacks in Catalonia.
Officers arrested 10 men and one woman, aged between 17 and 45, in raids… Continue reading →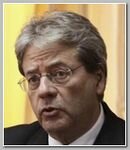 Military action is inevitable in the fight against terrorism and more should be done to tackle religious persecution, Italy's foreign minister Paolo Gentiloni said.
In an unusually strongly worded interview with Italian newspaper Corriere della Sera on Tuesday 07/04/2015,… Continue reading →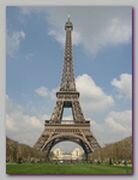 According to Christophe Crepin, a French police union representative, on Tuesday 01/13/2015, Investigations into the bloody Paris Terror Rampage suggest it was financed from abroad, was hatched as long as three years ago and involved a terrorist cell of as… Continue reading →