Terror Plots
4 ARRESTED OVER GERMANY TERROR PLOT
ANTWERP TERROR PLOT THWARTED
–
A group of terror suspects arrested in Belgium were planning attacks in crowded places, including the main railway station in Antwerp, the country's second-largest city, local media reported on Tuesday 05/26/2016, citing sources close to the investigation.
Four alleged… Continue reading →
4 POLICEMEN KILLED IN ANTI-TERROR RAIDS IN TUNISIA
–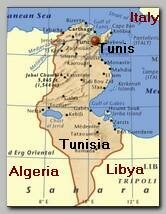 Police, on Wednesday 05/11/2016, raids on suspected terrorist hideouts in Tunisia left 4 officers and at least two suspects dead.
Police stormed a terror cell north of Tunis where a number of militants from across the country had gathered… Continue reading →
2 AFGHANS HELD IN ITALY OVER LONDON TERROR PLOT
–
Police in the Italian port city of Bari in southern Italy have arrested, on Tuesday 05/10/2016, two Afghan men, Hakim Nasiri (pic-L), 23, and Gulistan Ahmadzai, 29. suspected of plotting jihadist attacks in Italy, France and the… Continue reading →
ISIS CELL IN ITALY PLANNED ATTACK ON THE VATICAN
–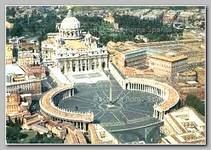 Italian authorities said, on Thursday 04/28/2016, they have thwarted an I.S.I.S attack in Italy. Amongst the targets were the Vatican and the Israeli Embassy in Rome. Two members of the cell. an Italian-Moroccan couple. Mohamed Koraichi & his wife,… Continue reading →
2 TEEN FRENCH GIRLS, INSPIRED BY BETACALN, PLANNED ATTACK
–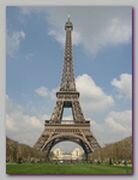 2 teenage girls have been charged, on Friday 03/12/2016, in France for allegedly planning a terror attack at a Paris concert venue like the November 2015 Bataclan attack  that killed 90 people. 
The girls, aged 15 and… Continue reading →
SYRIAN VIOLENCE SPILLS TO JORDAN – 7 ISIS KILLED
–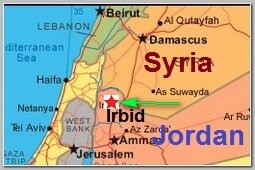 The state-run Petra news agency said, on Tuesday 03/01/2016, three members of the security forces had been injured. It also said some fighters had been killed and injured in Irbid's Palestinian refugees camp  Early reports say the… Continue reading →
– HIZBULLAH LEADER'S SON LED A PALESTINIAN TERROR CELL
–
The Israeli internal security service – Shin.Bet  said on Wednesday 01/20/2016, they foiled a suicide bombing and shooting cell based in Tulkarm in the West Bank that was under the command of Hezbollah, and which was set up… Continue reading →
– NEW YEAR'S EVE PLOT FOILED IN NEW YORK
–
A New Year's Eve terror attack. inside a Rochester bar. has been foiled by police in New York state.
According to officials on 12/31/2015 25-year-old Emanuel Lutchman, who has been charged with attempting to provide material support to… Continue reading →
– 6 MORE ARRESTED IN BELGIUM FOR PLOTTING ATTACKS
–
Two people have been arrested by Belgian authorities on suspicion of plotting terrorist attacks in "emblematic places" in Brussels on New Year's Eve, Belgium's federal prosecutor said on Tuesday 12/29/2015..
The police anti-terrorist raid took place in Brussels, eastern… Continue reading →